The proliferation of betting sites in India has directly translated to spectacular winning potential for gamers across the country.
This is especially true considering the wide range of games that are available to Indian gamers today. Besides games that are popular amongst Indians, examples being cricket as well as card games like Teen Patti or Rummy, gamers in India today have access to practically any game, anywhere in the world on which they would like to wager.
Now, amidst all these gaming prospects – that do translate to prolific winnings for some skillful and/or lucky gamers, a common question that arises is how to withdraw money from betting sites in India?
Accordingly, in this writeup, we provide you relevant details on how best you can go about withdrawing money from betting sites in India.
Paper Cheques
Yes, good old cheques are indeed available to Indian gamers, if they wish to withdraw their winnings this way.
Mind you though that this option is rather rare with few and far between betting sites offering this option.
Moreover, it is clearly one of the slowest and least efficient ways of being paid for the money that you have clearly worked extremely hard for (or have somehow been incredibly lucky to) winning.
Remember that a lot of betting sites are based outside of India. So, a paper cheque that is to arrive to you by Postal Mail would obviously take considerable amount of time. Along the way, there's the added risk of pilferage or spoilage.
An appropriate example in this context would be Google AdSense pay-outs made to participants in the program. While initially, Indian participants in the program were given their pay-outs via cheques that came in the mail, these were quickly replaced by electronic transfers that were credited directly to the recipients' bank accounts.
Summarily, in the context of paper cheques, we would stress on two aspects:
Few gaming sites offer this withdrawal option.
Even if it is available, you might want to reconsider availing it.
E-Wallets
Completely contrary to paper checks are e-wallets that you might want to actively consider for withdrawing money from betting sites in India.
Instances of such e-wallets include homegrown options such as Paytm, PhonePe, Google Pay, MobiKwik, and Amazon Pay, among others. There are also international e-wallets commonly seen on betting sites; examples are Neteller and Skrill. UK's Financial Services Authority (FSA) among others suitably regulates the latter two international e-wallets so there is really no cause for concern while using them even as an Indian gamer.
Ultimately, no matter which of these e-wallets you choose, you will find it very convenient to make payments on betting sites in India as well as to withdraw money from them.
Among the above mentioned e-wallets, Paytm especially enjoys a lot of popularity in India. It was one of the first to establish itself in the country, thus giving it the first mover advantage. At the same time, others such as PhonePe and Google Pay have also managed to carve out a niche for themselves. The growing popularity of Amazon as an ecommerce platform in India has seen significant uptick in its own e-wallet option, Amazon Pay.
Overall, you will find that no matter which e-wallet you use, withdrawing money from betting sites in India will be a simple proposition.
Firstly, you will find that withdrawing money to e-wallets is rather quick. Often, in a lot of cases, it is instant. As soon as you place your request to withdraw money to a specified e-wallet, the transaction is executed.
Once that is done, you have absolute freedom to utilise the funds in your e-wallet the way you want. For instance, you could either partially or fully withdraw those funds to your bank account. The funds that remain in your e-wallet can be utilised for making any other purchases as deemed fit.
Talking about transfers made from e-wallets to bank accounts, they tend to be speedy with minimal to no applicable fees. E-wallets on their part, especially in India, are taking a series of measures to ensure that they do not burden their customers with excessive fees. In any case, given the large volume of transactions as well as the millions of customers these e-wallets have, they're more than willing to keep consumer costs per transaction down to the absolute minimum feasible.
Against this entire backdrop, when it comes to understanding how to withdraw money from betting sites in India, using e-wallets like the ones that we mentioned above clearly makes a lot of sense.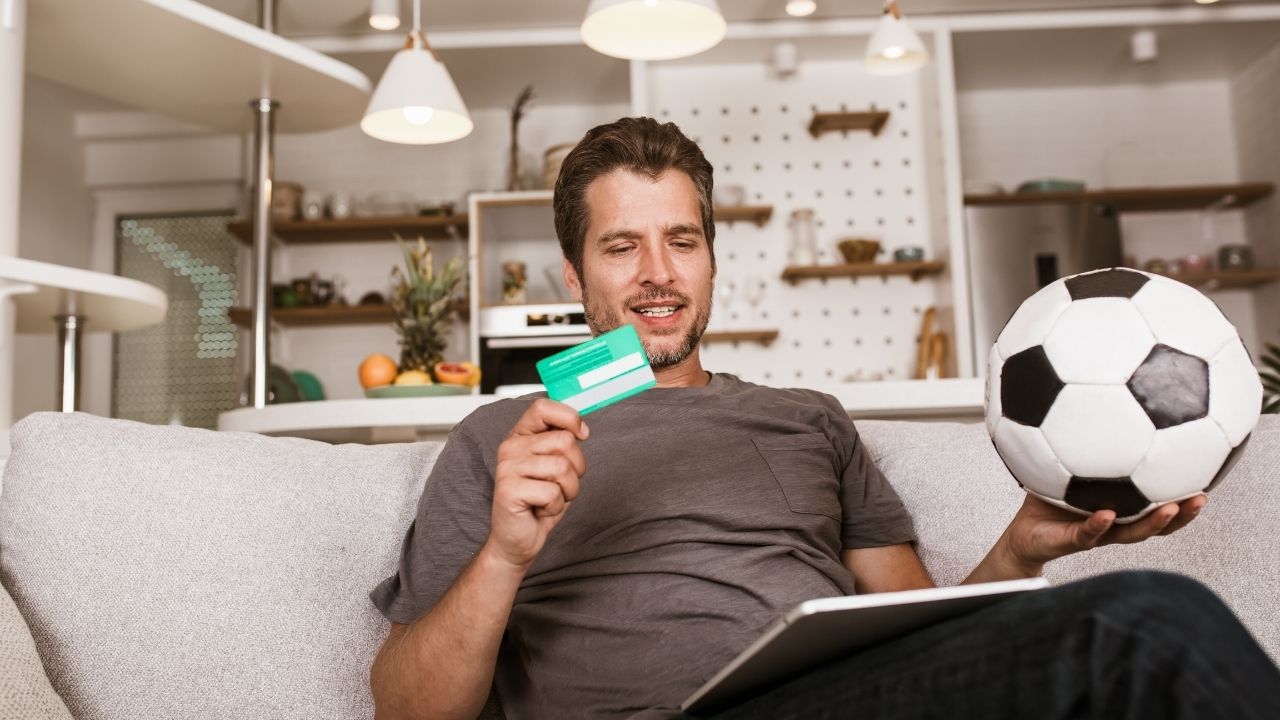 Cards
While withdrawing money from betting sites in India, you have complete freedom to use your existing credit or debit cards. In most instances, you will essentially be withdrawing money to the same card you used to make your deposits.
While, overall, this is a fairly straightforward option for withdrawing money, it does come with a few challenges:
There could be additional bank fees that apply.
Money could take time to arrive to your card account, especially in case of international transfers.
You need to be especially careful while ensuring that you enter your card details correctly; betting sites may not be responsible for any errors that may result in wrongful credit to some other account.
Bank transfer
This is where netbanking betting sites transfer your winnings directly to your bank account.
The convenience in this case is that there are no additional steps required to be taken on your part. Once you have entered your account details correctly, the money will eventually make its way straight to your bank account.
At the same time there are some negatives attached to this way of withdrawing money from betting sites in India.
You are almost certain to pay considerable wire transfer fees.
Money invariably takes significant time to come.
Given the possibility of foreign currency conversion, you are likely to pay additional fees for this. You will also quite likely remain unsure of the exact amount that you will ultimately receive in your bank account.
Many banks impose limits on the amount of money that can be remitted using wire transfers. These limits work at both ends, viz. the bank via which the betting site is sending you the money as well as your own bank where you will ultimately receive the funds.
Some banks do frown upon money movement from gaming sites. In case you do choose to receive your funds this way, you must ensure in advance that your bank will indeed process incoming remittances from betting sites.
At the same time, for withdrawing money from betting sites located in India, bank transfers may very well prove to be a worthy proposition. After all, in this case, there will be no foreign currency conversion. Transfers are also likely to be speedy. Finally, you are quite likely to be aware of the exact amount that you will receive since minimum to no fees would apply.
Ultimately, you need to weigh your choices carefully if you choose to go with this option for withdrawing money from betting sites in India.
PayPal (NOT recommended)
PayPal is another option available to gamers for withdrawing money from betting sites. Mind you though that this is unlikely to be an option available to you as a gamer in India. The reason for this is that PayPal permits gamers only in select geographies to withdraw their winnings to it (and India is not among them).
Yes, some gamers in India have managed to circumvent these restrictions (using international IP addresses, VPN networks, etc.) but such underhand approaches are neither recommended nor quite frankly, necessary.
Given the plethora of other withdrawal options conveniently available to Indian gamers, it clearly does not make sense to pursue an option that for the large part is formally unavailable.
Western Union
A lot of betting sites, especially ones based abroad, offer the option to withdraw money through Western Union.
Given the familiarity of Western Union in India (India is by far the largest recipient of remittances received from its diaspora working abroad, in comparison to all other countries), many gamers do not mind this option. It is quick and convenient, especially given the large number of Western Union outlets across India.
Another big advantage with Western Union is the fact that up to a certain limit, money is disbursed in cash. While most gamers are likely to be tech savvy enough to the extent that they would be simply fine receiving their pay-outs digitally, for some folks, this does prove to be a major incentive for using Western Union. In many ways, this is in line with the Indian mindset where cash is invariably king.
At the same time, this option is far from perfect. Firstly, it tends to be rather expensive. Further, unless you are receiving your monetary proceedings online, you will have to make the effort to physically go to a Western Union outlet. Although, there are indeed a lot of Western Union sites across India, depending on your own location, it might be some effort to get to a suitable Western Union channel.
Cryptocurrency
While relatively nascent, this is a trend that is fast catching on with many betting sites offering gamers the option to withdraw their winnings onto cryptocurrency platforms like Bitcoin.
Overall though, there's no doubt that the number of Indian gamers with cryptocurrency accounts are few and far between. Moreover, if we look at the value of Bitcoin for example (currently trading at close to 34,221 US Dollars for one Bitcoin at the time of writing this article), it is clearly huge. Majority of gamers are likely to receive relatively small amounts of money as their winnings. Such amounts in cryptocurrency are not likely to add up much.
At the same time, cryptocurrency offers several advantages. Firstly, it is outside the purview of regulating authorities (at least to some extent). Further, once you receive your winnings into your cryptocurrency account, you are free to use them as desired; you have the liberty to en-cash them as well as to let them remain as is, so that you can use those funds for making requisite payments.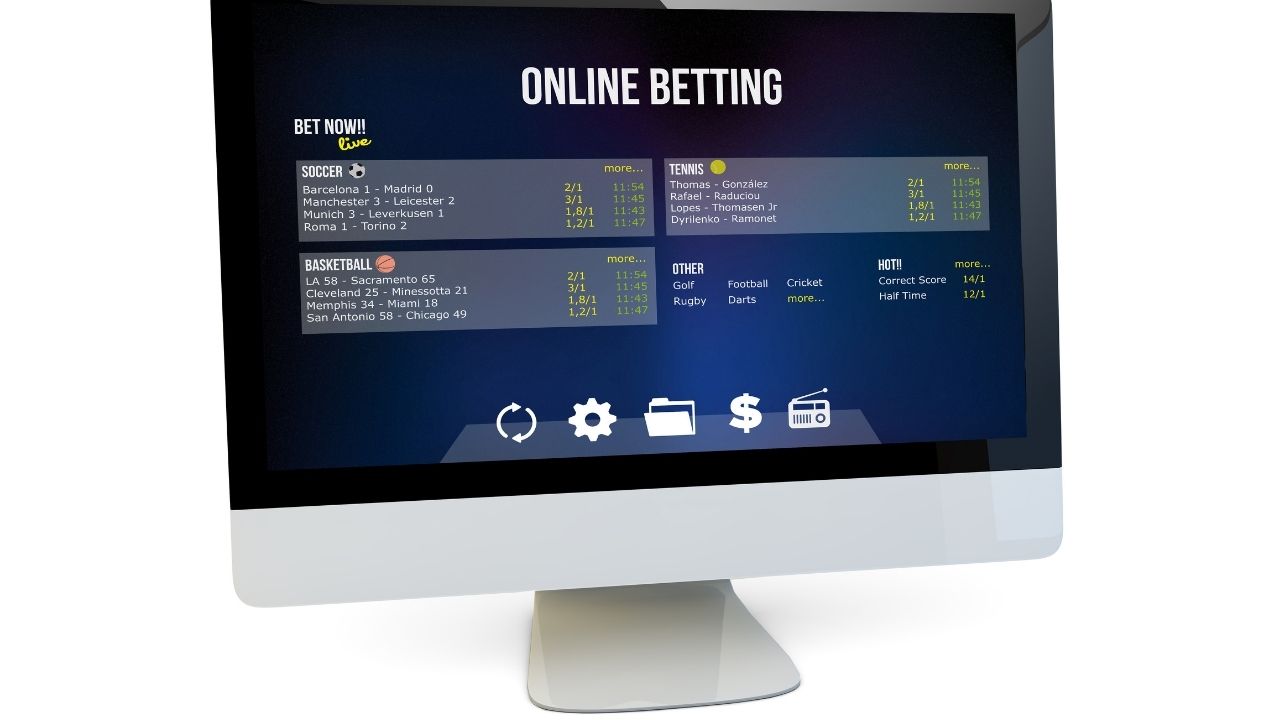 Conclusion
Given such a wide range of options available to Indian gamers, there is no definite answer to the question, "how to withdraw money from betting sites in India".
As a savvy gamer, you clearly need to look at what works best for you. Like a lot of other things in life, there is really no one size fits all approach that works here. To give you an example, while bank transfers may work for a few gamers, some others might prefer Western Union.
Having said that, there will always be certain factors you will prefer to consider, irrespective of the withdrawal option you choose:
Speed
The speed with which you receive your winnings will always be a factor determining your choice of a withdrawal option. With paper cheques and bank transfers usually being the slowest ways to receive money, you would clearly want to think twice before opting for them.
Reliability
This is practically a no brainer. When you withdraw money from betting sites in India (or anywhere else, for that matter), you want to be assured that you will factually receive your funds. This is a straightforward process that should not leave you jittery at any point in time.
Convenience
Whatever mode you choose for withdrawing money from betting sites, it must be convenient. There should not be any complicated processes to be followed. Ideally, there should be a brief number of steps (if at all) to be taken that quickly get you your winning amounts.
Now, against these criteria, e-wallets do emerge as the best bet while trying to gauge how to withdraw money from betting sites in India.